Welcome to Springfield Youth Club!
HOME OF THE COUGARS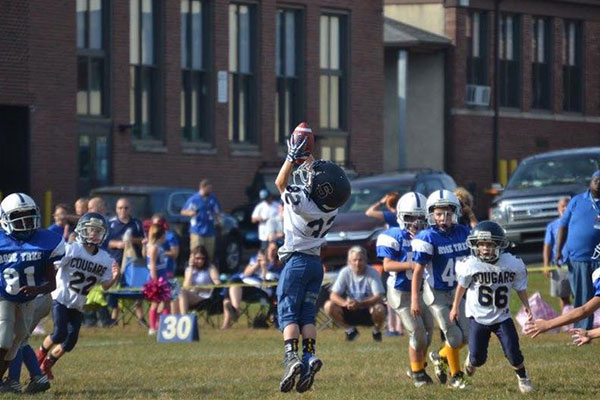 Our Mission
The Springfield Youth Club (SYC) is a not for profit organization dedicated to educating children on how to play and compete in the sports of football and cheerleading. These programs shall be implemented with an emphasis on teaching our youth the fundamentals of football and cheerleading in a positive and challenging atmosphere by promoting the principles of active participation, sportsmanship and scholastic achievement in association with the Bert Bell Memorial Football Conference.
April 1, 2021
Registration for the 2022 season is open! You can start the registration process by clicking here. The fees for the 2022 Season are as follows: April
[…]
August 12, 2020
The 2021 season is upon us! Registration is now open to Springfield and Morton residents! Please click here for more details. Please fill out our google
[…]
April 23, 2020
Please check back here for a link to the 2021 schedule. The schedule will be available in September. All home games will be held at George
[…]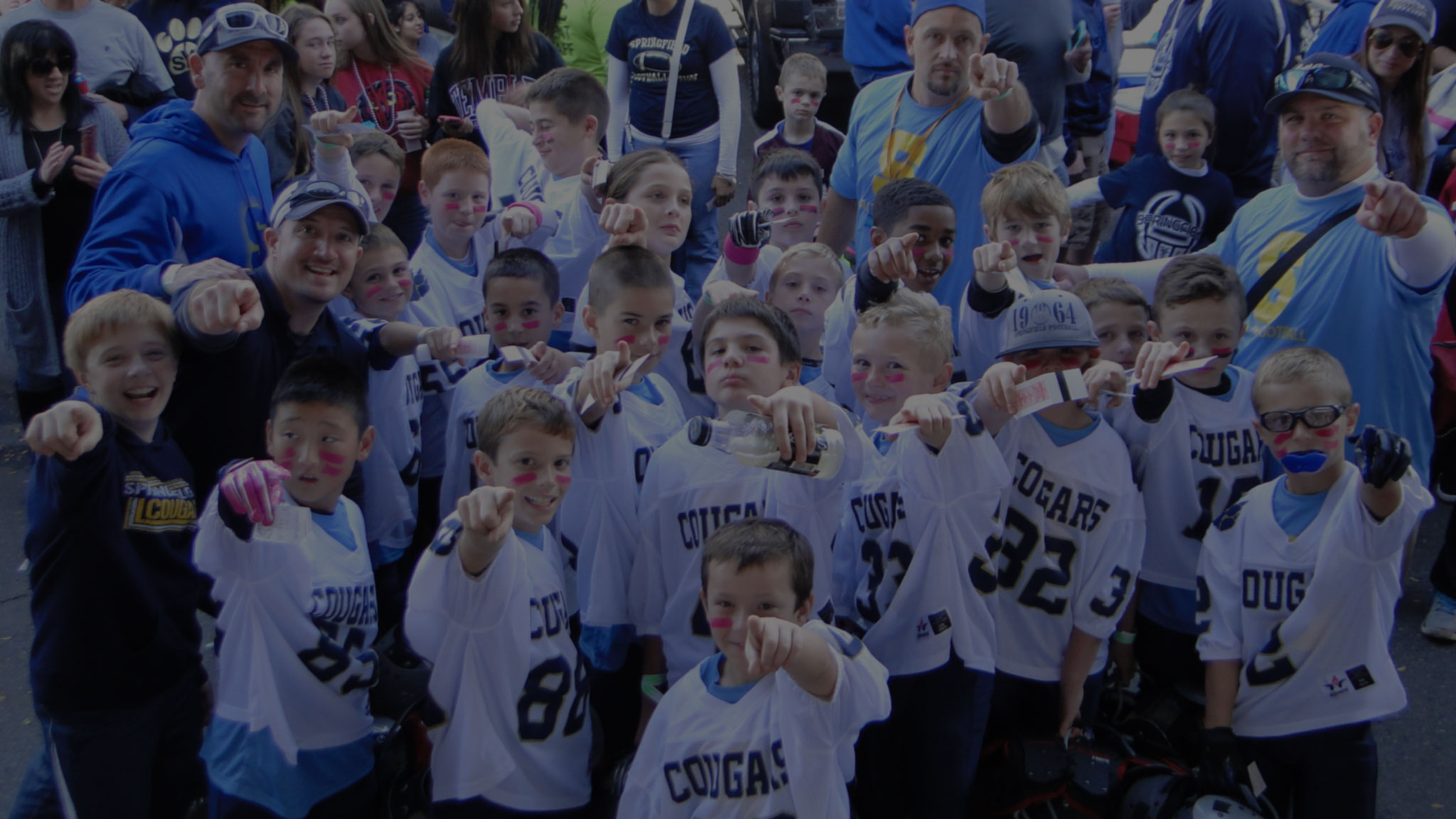 Get in Touch
Send us a message or contact one of our board members directly.