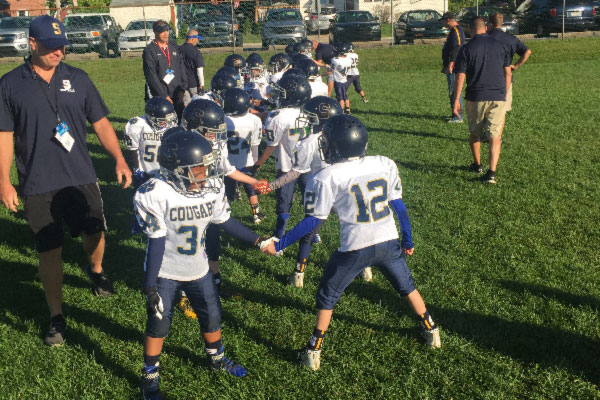 SYC Board Meetings are open to all members for the first 15 minutes.
Board meeting dates are as follows:
First Wednesday of each month starting at 8:30 p.m. out of season. First and third Wednesday in season.
Meetings are held at Old Central School on Saxer Avenue (directly behind Wawa).
All members are welcome to be heard!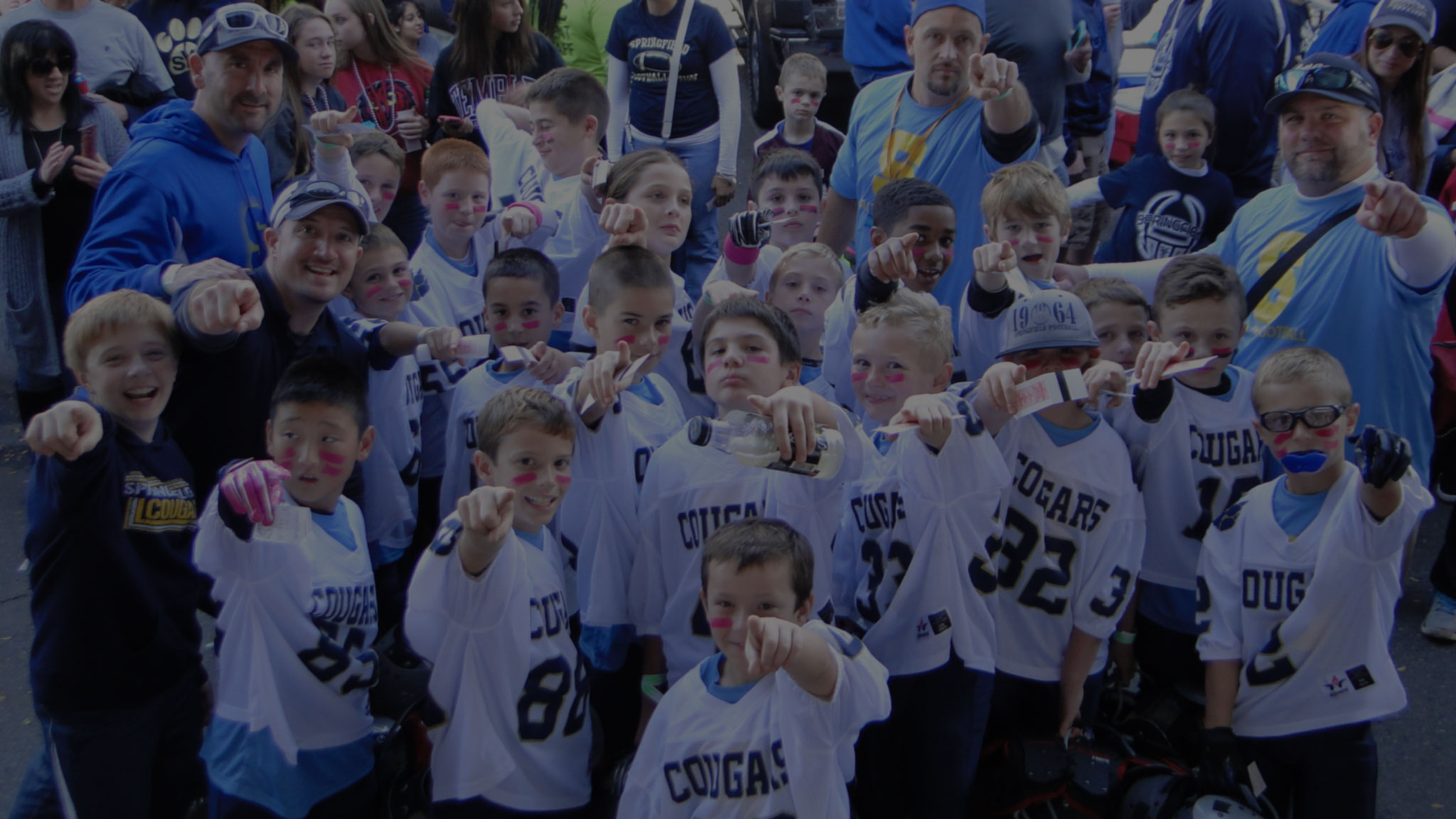 Get in Touch
Send us a message or contact one of our board members directly.