Below please find our events calendar. Actual dates will be supplied once known.
---
January
30:
SYC Banquet
---
February
Super Bowl Block Pool: Block Pool Details

SYC Block pool is $20.00 a block, please complete the attached form with the block number(s) you would like. The numbers are listed on the grid below. Once we receive payment, your name will be entered on the numbers you picked and highlighted as paid. All blocks must be paid in full by 4:00 pm Saturday, February 12th. Payments can be made by one of the following:

PayPal: syc19064@gmail.com

Venmo: @springfield-youthclub

Payouts:
$100.00 1st Quarter
$300.00 half time
$100.00 3rd Quarter
$500.00 End of the game
, Block Request Form and Grid
---
March
Easter Bundtlet Fundraiser: Order Here
---
April
Open Registration: Here, Easter Egg Hunt
---
May
---
June
---
July
20 – 22:
Sophomore – Senior Helmet Distribution
---
August
2 – 6:
Heat Acclimation Week
Helmet Pick Up
Football Practices Begin
9:
Full Pad Practice for Sophomore – Senior Teams Begins
16:
Rookie Helmet Distribution*
16 – 20:
Rookie Heat Acclimation Week
20 – 22:
Sophomore – Senior Helmet Distribution*
---
September
4:
Football Season Starts
11:
First Annual SYC Cornhole Tournament
17:
Pep Rally
SYC Adult Social
18 – 19:
Rookie – Senior Team/Squad Pictures
24:
Flag Team/Squad Pictures
---
October
9 - 10:
Homecoming Weekend
Powder Puff Game
---
November
Cougar Bowl
---
December
---
---
*Partial payment of the registration fee is required to receive a helmet.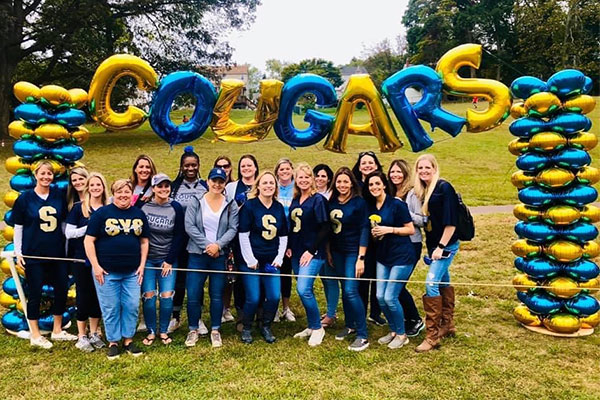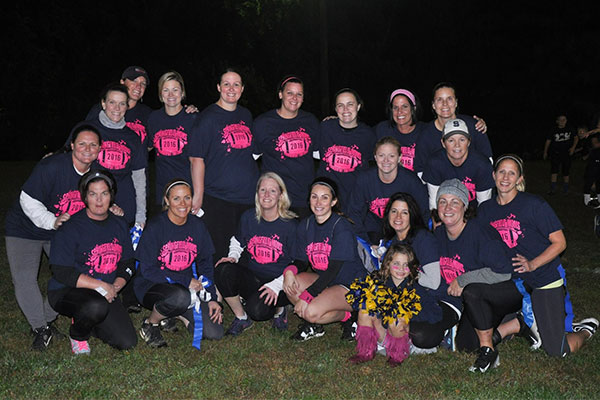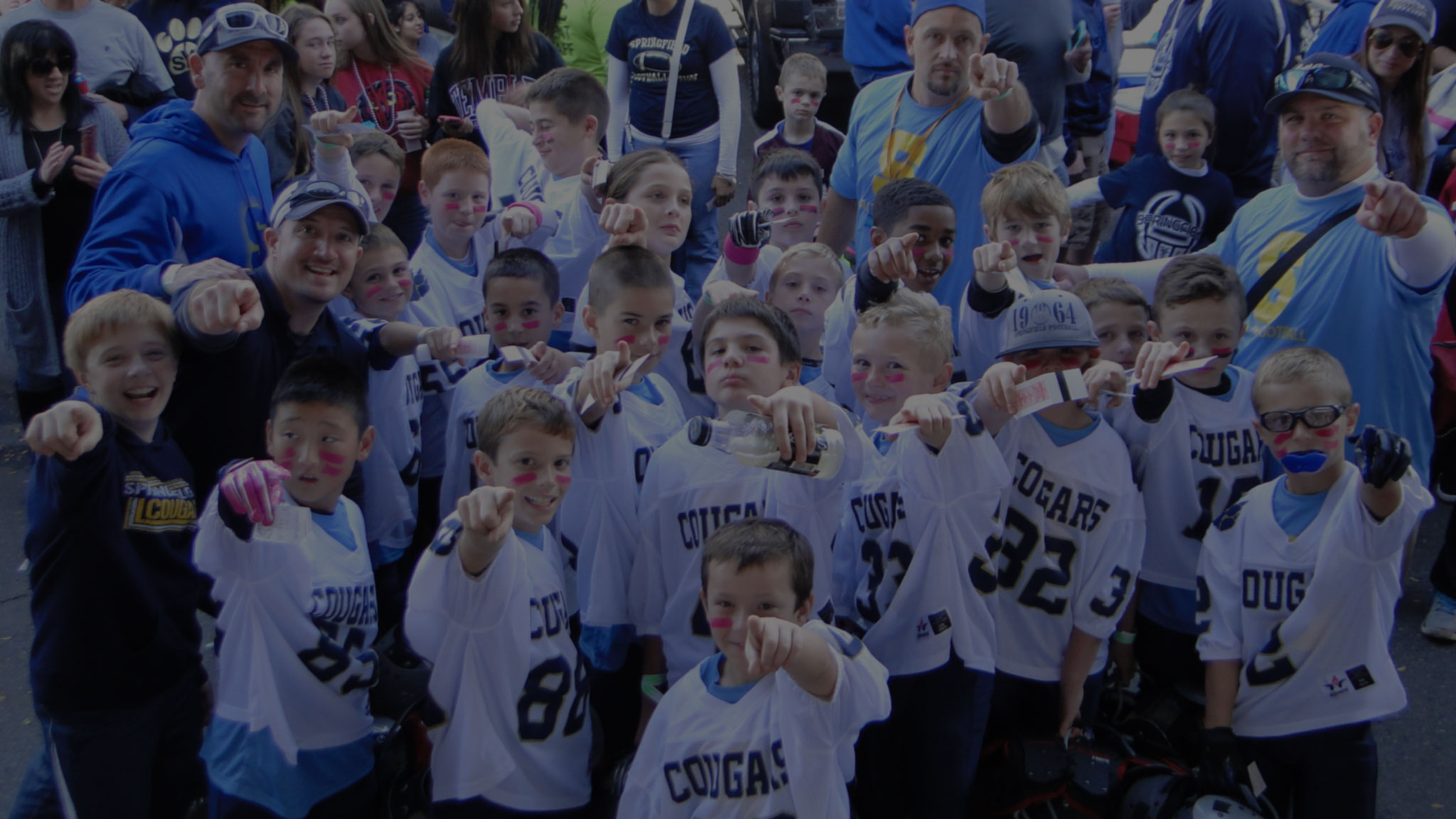 Get in Touch
Send us a message or contact one of our board members directly.