Upcoming Events
The SYC strives to give our athletes the best experience and opportunities possible not only during the season but all year long. Below please find ways for our youth and families to be involved and support our program for its continued success.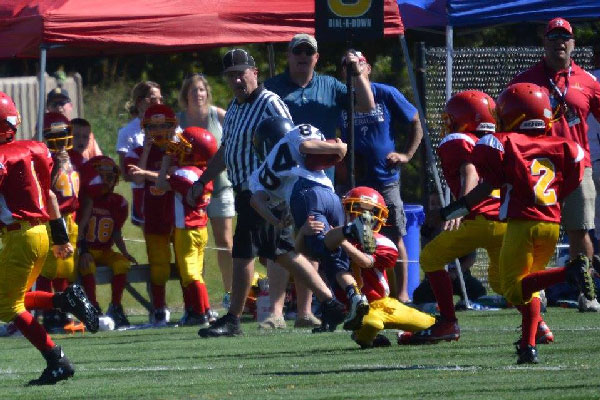 Fundraising
Our season may be cancelled but we will do our best to keep our Cougar spirit alive! Please keep a look out on our website and Facebook page for fun events and fundraisers we are working hard to coordinate to keep our SYC families involved and continue to support our club!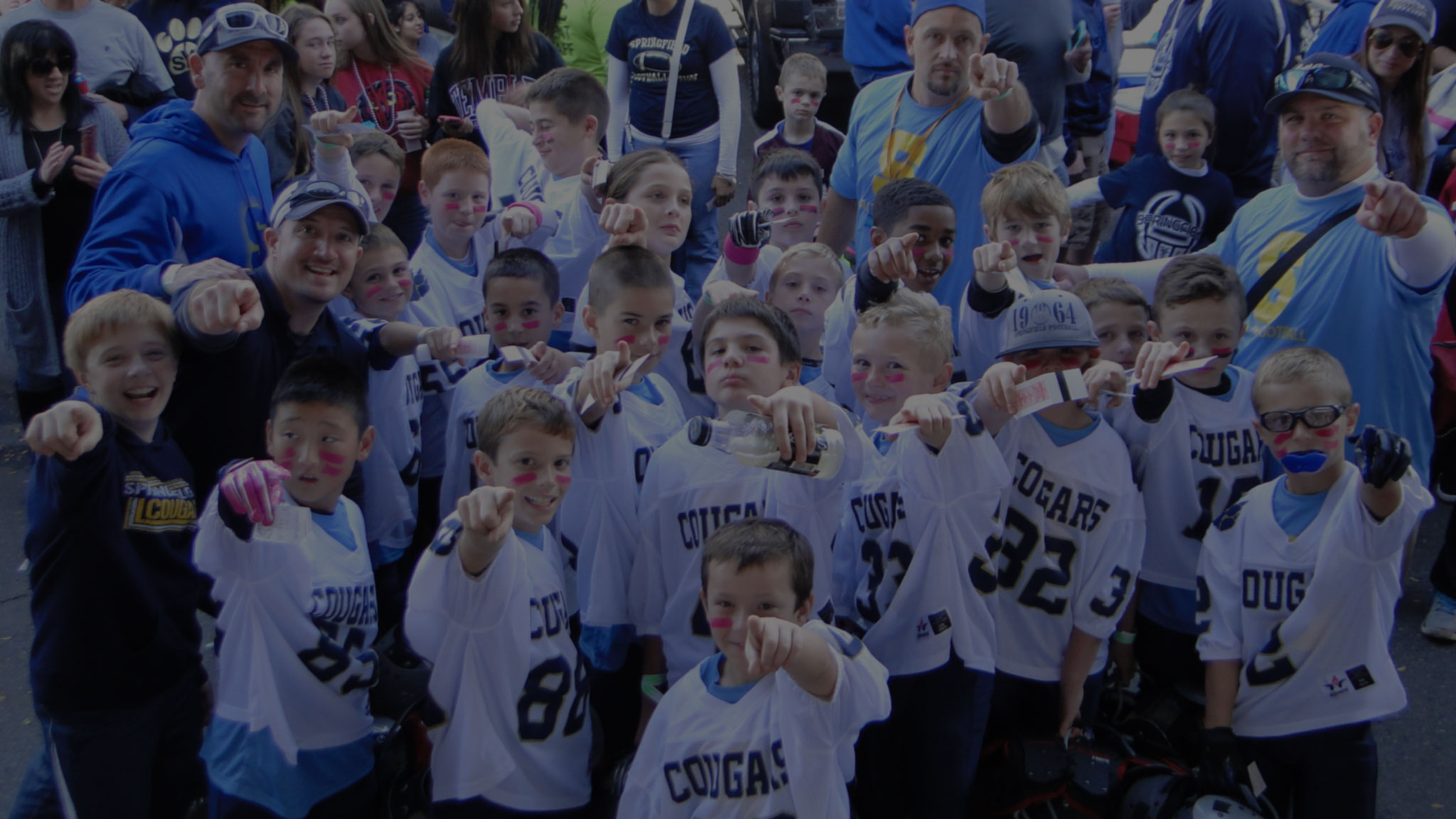 Get in Touch
Send us a message or contact one of our board members directly.